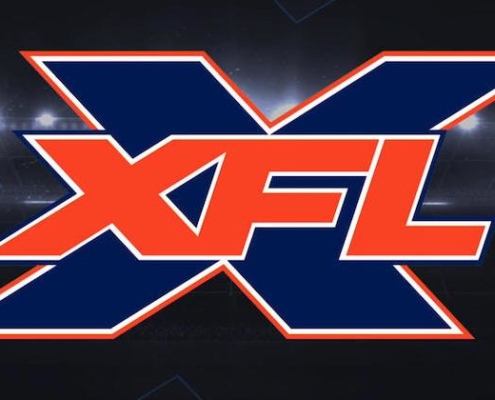 Another week of XFL action which saw some unexpected results. The top XFL DFS expert for Week 3 was DraftKings Playbook, followed by FantasyLabs and CBSSports. DraftKings Playbook and FantasyLabs also hold the top two spots for the season with Fansided rounding out the Top 3. Plenty of football still to be played in this XFL season for the DFS experts to move up the standings
https://dailyoverlay.com/wp-content/uploads/2020/02/XFLimage.jpg
420
620
Brad Richter
https://www.dailyoverlay.com/wp-content/uploads/2018/07/logo.png
Brad Richter
2020-02-24 18:43:43
2020-02-24 18:43:43
XFL DFS Expert Recap and Grading – Week 3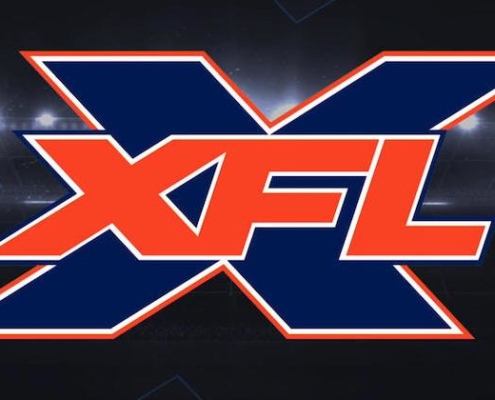 Another week of XFL action is in the books. The top XFL DFS analyst in Week 2 was GoingFor2, followed closely by FantasyTeamAdvisors and DraftKings Playbook. The overall standings have gotten very interesting with a three-way tie for the top spot between GoingFor2, FantasyLabs, and FanSided. It should be an interesting season on the XFL expert leaderboard!
https://dailyoverlay.com/wp-content/uploads/2020/02/XFLimage.jpg
420
620
Brad Richter
https://www.dailyoverlay.com/wp-content/uploads/2018/07/logo.png
Brad Richter
2020-02-17 14:15:17
2020-02-17 14:15:17
XFL DFS Expert Recap and Grading – Week 2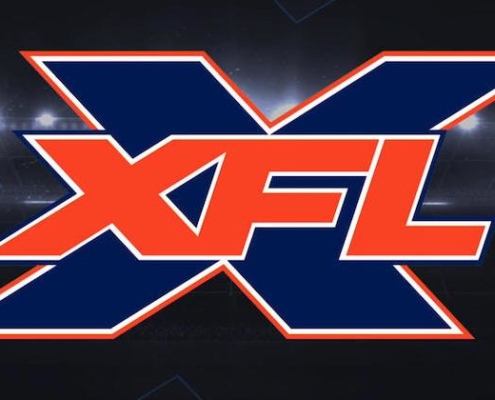 It was a fun start to the new XFL and DFS with solid football and innovative entertainment value. The initial grading of the DFS analysts saw FantasyLabs take the top spot, followed by ProFootballFocus, and SportsGamblingPodcast.
https://dailyoverlay.com/wp-content/uploads/2020/02/XFLimage.jpg
420
620
Brad Richter
https://www.dailyoverlay.com/wp-content/uploads/2018/07/logo.png
Brad Richter
2020-02-11 15:32:29
2020-02-11 15:32:29
XFL DFS Expert Recap and Grading – Week 1