CFB – Power 5 – Week 8 – Early Slate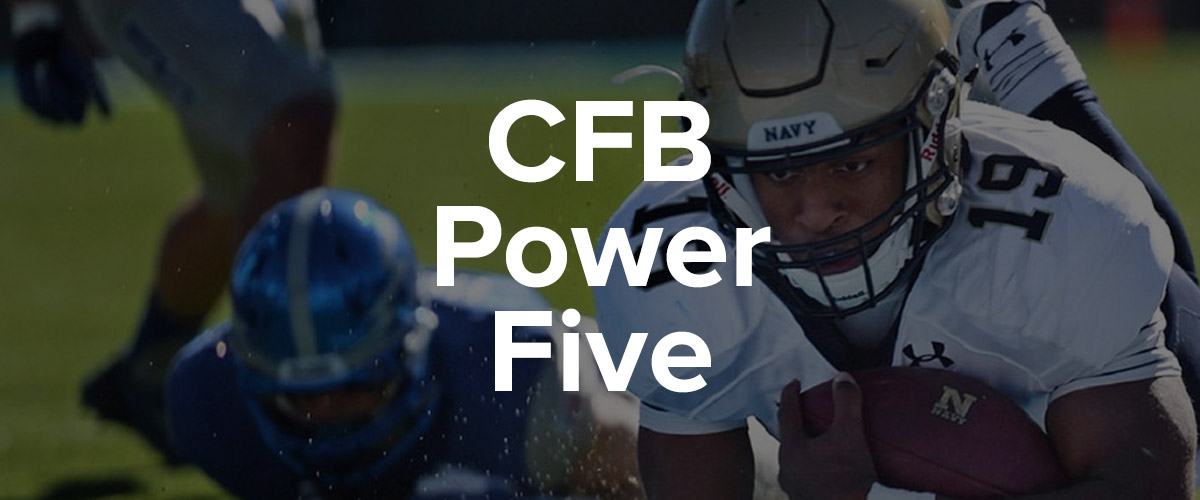 DFS Plays for CFB Week 8's Early Slate on DraftKings
My Texas Tech Red Raiders got hosed this week against Baylor. An illegal snap call in overtime sent the Red Raiders' packing against the Bears.
We can blame terrible calls all we want, but Tech was seconds away from putting away the No. 22 Baylor Bears and handing them their first loss. But they allowed the Bears to tie the game up with a field goal, and the rest as they say, is history.
I would like to see Tech improve as much as possible the rest of this year. It's a lost season with Alex Bowman out for the season and having to ride out this Jett Duffey train, one of the many nails left in Kliff Kingsbury's coffin.
This week they will draw the Iowa State Cyclones at home, so we will see how they respond after a disappointing loss.
There are other solid games on this early slate of DFS action, including Baylor/Oklahoma State, Florida at upstart South Carolina and Oregon at Washington.
Clemson, Oklahoma and LSU are all on this early slate on DraftKings, and all are in prime position to be part of lots of scoring and blowouts.
Last week, Trevor Lawrence was such an easy play at his price and matchup, and he draws another great matchup this week against Louisville. But will he be on this edition of the Power 5? We will see. You still get the one of freebie pick for free this week, but you will need to subscribe to see the rest!
Good luck!
*Preface – My progress was not saved when I published this previously, so below are my options for this week's Power 5 Early Slate, but there won't be a lot of detail due to time constraints.