CFB – Power 5 – Week 8 – Evening Slate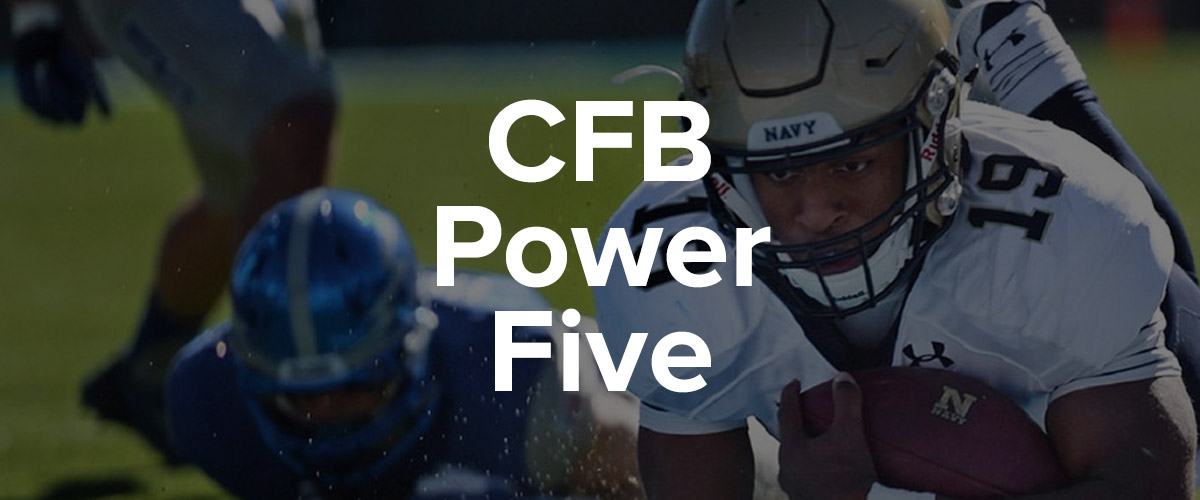 DailyOverlay highlights CFB top plays for DraftKings' evening slate
Welcome to the evening edition of the Power 5. As usual, we will concentrate on DraftKings' evening slate of college football action for our recommendations. And as usual, this slate is only 7 games, but there is a $50,000 prize pool tournament on DraftKings with a $12 entry fee, so that's a solid offering and worthy of some coverage.
Tua is one of the top QB options on the slate and one of his top receivers will be suspended for the first half of the game against Tennessee this week. That means Jerry Jeudy and Henry Ruggs are awesome plays and Devonta Smith, the suspended receiver, may not even see the field should 'Bama take care of business as usual against a weak Volunteer team.
So those guys will be some of my top considerations for this week, but who should we be starting around them?
Read below to find out!
John Rhys Plumlee – QB – Ole Miss – $6,500
Analysis: I imagine that JR Plumlee will be one of the top-owned QBs in cash and in tournaments this week. He's a huge value play for a QB that is going to get 20-25 carries and likely be throwing from behind against A&M. The Aggies are a tough matchup on paper, but Plumlee and the Rebels have been humming a different tune on offense since the dual-threat QB took over three weeks ago. Even against Bama, Plumlee finished with 28 pass attempts, 2 TD passes, 25 carries for 109 yards and a rushing TD. A&M isn't Alabama on defense, but at this price, Plumlee is more than likely to smash his value despite the perceived tough matchup. Ole Miss is hellbent making Plumlee the bellcow runner and bellcow passer, and that kind of usage is really unheard of this year in DFS.