MLB DFS – On the Hill – August 17th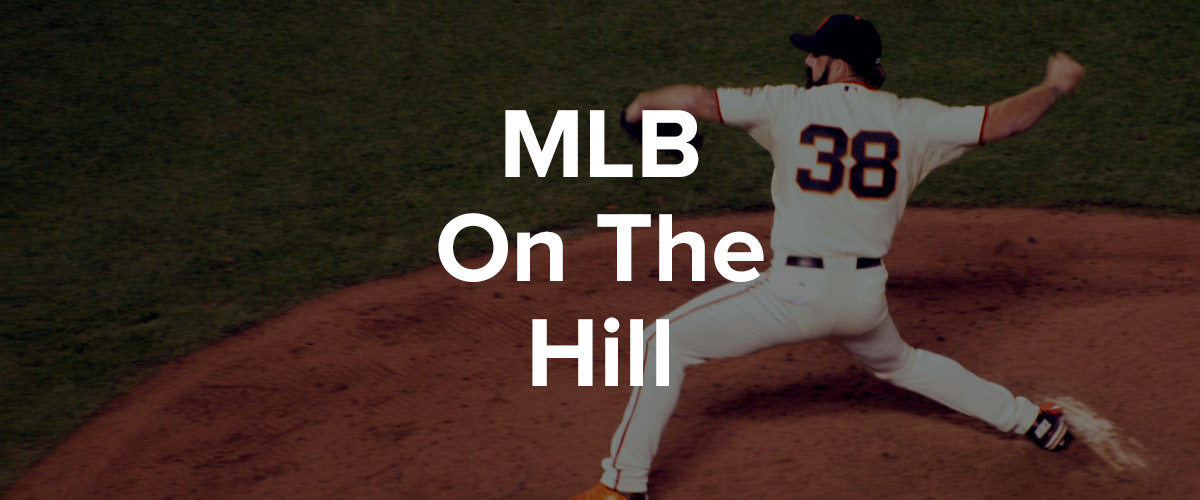 MLB DFS Picks – August 17th
A full 15-game slate of MLB DFS action is lined up for Tuesday night. There is one ace to prioritize on Tuesday but there is also a nice collection of pitching options in the mid-range to consider. Plenty of bats in good spots with a big slate including a game at Coors Field.
NOTE: I will be out on vacation for the rest of the week. On the Hill articles will return next week.
Be sure to sign up for our Premium Content so you don't miss out on any of the content we have here at DailyOverlay.
Let's mow down the competition 3 Up and 3 Down…