MLB – Expert Recap and Grades – Final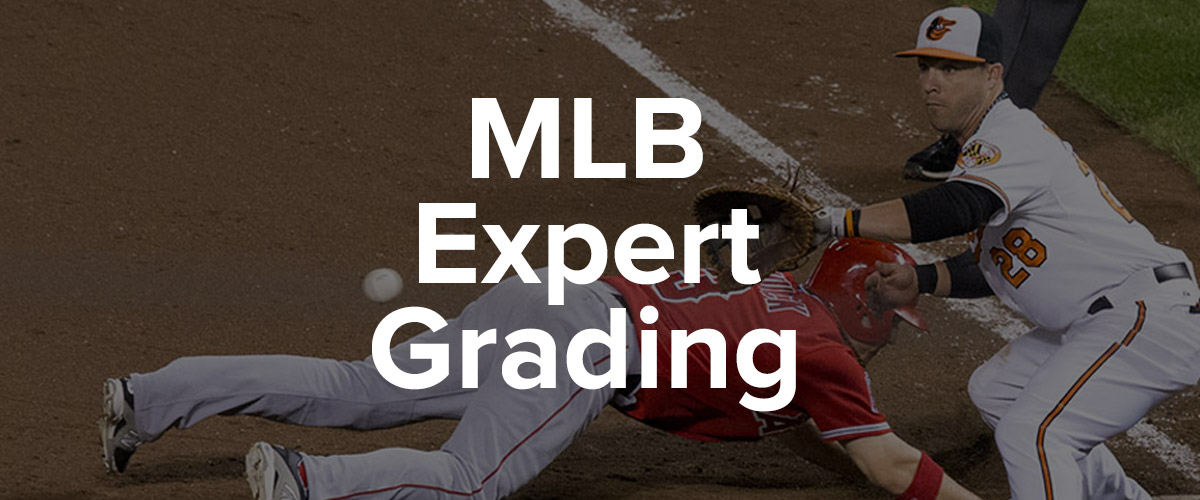 MLB DFS Experts Grades
The MLB season is winding down this weekend. Here at Daily Overlay, we wrapped our MLB Consensus content last week. Congrats to our winners! As you will see below, RotoGrinders once again had a great season. Enjoy!
Check out the top experts on the Overall Leaderboard and as always you can check out the full MLB Expert Standings to make sure that you're up to speed on who is making the grade. Also, review how all the MLB DFS analysts fared this past week with a day-by-day breakdown of each scored and ranking for the day and the week. I will also post the Ownership Percentages by position by count which are used to help project player ownership in our Weighted Consensus article every day.
To access all our crucial MLB content, sign up for our Premium Content access. The value that you receive for $24.99/month is unmatched anywhere in the industry. In addition to our MLB content, the Premium Content membership will get you access to our weekly PGA and NASCAR content as well as our NFL, NBA and NHL content when those seasons begin in the fall.
As a reminder, we are currently gathering selections and publishing the MLB Industry Weighted Consensus article each weekday during the season, so be sure to check back about an hour or so before the first pitch of the first game to get a look at the consensus picks for the day. For the 2019 season, we are grading 24 experts that provide pitcher selections and 24 that provide hitter selections daily. We'd love to add more so let us know in the comments the experts that you're trusting daily.