Nascar – DFS Expert Consensus – Cook Out Southern 500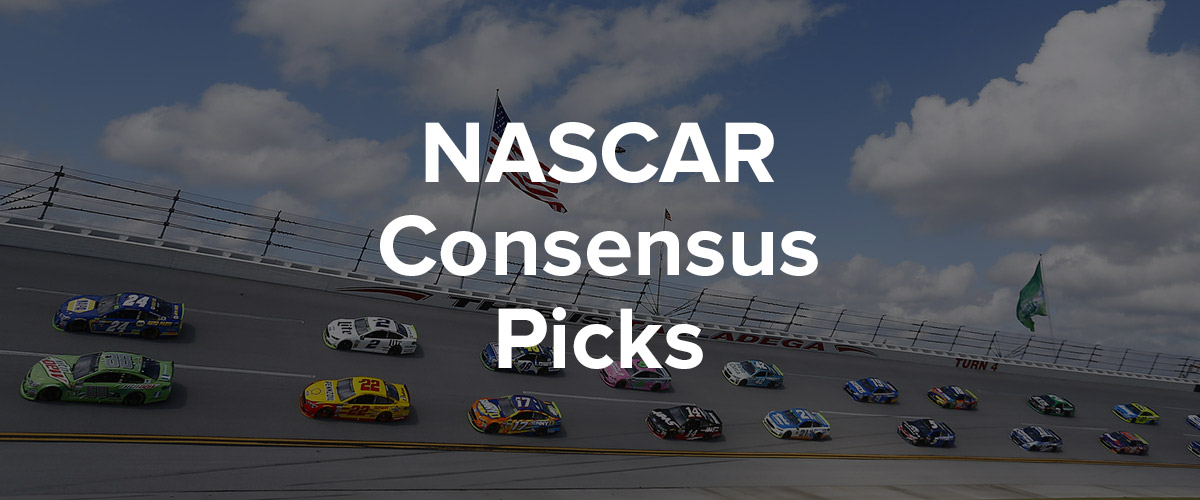 Nascar DFS Picks – Cook Out Southern 500
The Nascar playoffs start off at Darlington Raceway for the Cook Out Southern 500. With a pair of high-priced drivers at the top of the DFS Weighted Consensus Rankings you will need to dig down a little bit to find the value to fit them into your lineups.
The Weighted Consensus for the Nascar uses each expert's current DailyOverlay score to generate a Weighted Consensus ranking. To calculate the Weighted Rank Score, each expert's DailyOverlay score for players is weighted on a sliding scale from 1 to 5 with the top expert in the current standings being weighted with a five while the last place expert is weighted with a one. This method gives the higher-rated experts picks more weight when compiling the overall player rankings for the day. We will include all players that have a Rank Score over 8.0.
Sign up for a FREE 7-day trial!
Here is the Nascar Weighted Consensus list for the Cook Out Southern 500: