Nascar DFS – Expert Recap and Grading – Final Results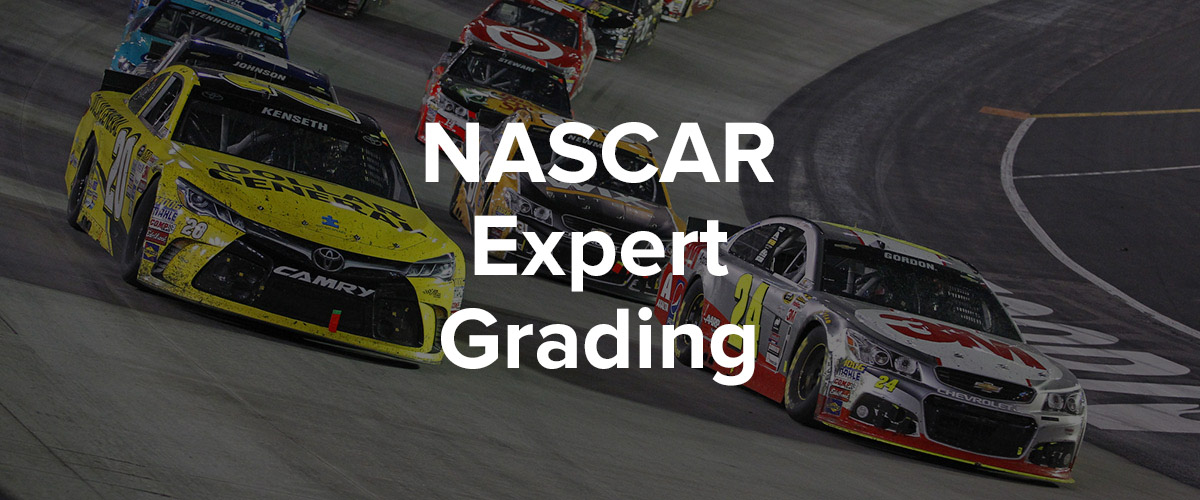 Nascar DFS – Expert Recap and Grading – Final Results
The 2020 Nascar season has come to a close with Chase Elliott winning the cup. In our Nascar DFS grading, it was DFSKarma who took the top spot for the season. They were followed by our very own DailyOverlay – Cash Consensus picks with NumberFire rounding out the Top 3.
It was a long road this season with the interruption of COVID, but I'd like to thank all the Nascar DFS analysts that continued to provide picks all season long. See you all again for Daytona in February!
Also, don't forget to sign up to be a premium member so that you don't miss out on any content. We are still offering a FREE 7-DAY TRIAL. You'll be glad you signed up!
Leaderboard – Overall
Be sure to check out the full Nascar Expert Standings to see how your favorite experts check out.
#1) DFSKarma (Score: 4.21) was in the fight for the lead all season and came out on top for the season-long checkered flag
#2) DailyOverlay – Cash Consensus (Score: 4.12) strong consensus picks were provided to allow you to consistently finish in the green in Cash games
#3) NumberFire (Score: 4.06) provided solid picks all year as they continued to threaten to move up the leaderboard
Our Cash Consensus Picks finished in 2nd but the GPP Consensus Picks were 18th out of 18 experts graded this season.
Until next season…