Nascar – Expert Recap and Grading – Federated Auto Parts 400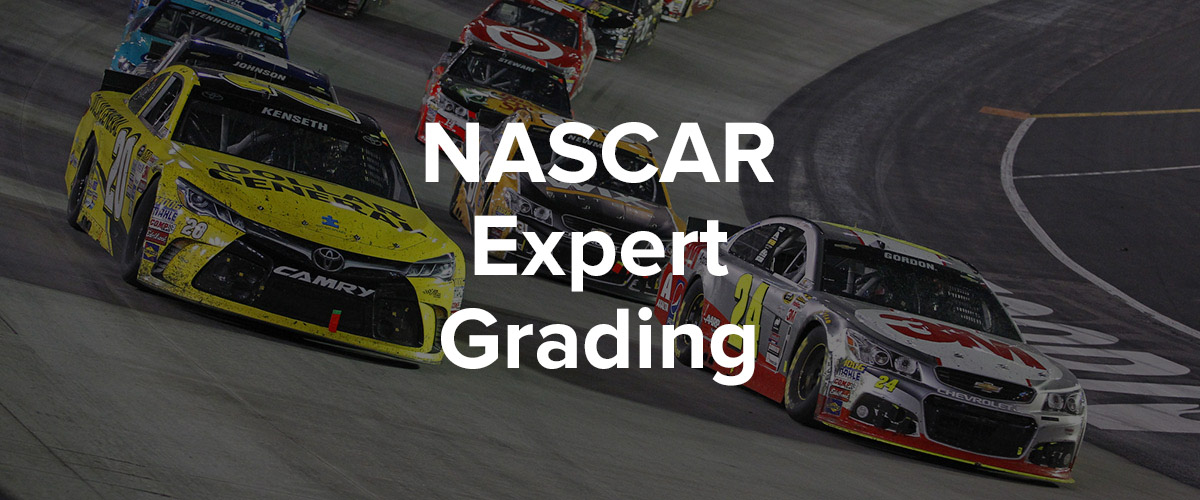 Nascar – DFS Expert Recap and Grading
This week saw Rotoballer finish atop the leaderboard for the Federated Auto Parts 400 race. They were followed by RotoGrinders Lineup Builder and DraftKings Playbook for the week.
The real race is on the Overall Leaderboard where four Nascar DFS experts continue to battle around each turn as the season winds down.
Check out the top experts on the Overall Leaderboard and as always you can check out the full Nascar Expert Standings to make sure that you're up to speed on who is making the grade. Also, review how all the Nascar DFS analysts fared this past week. We also post the Ownership Percentages by position by count which are used to help project player ownership in our Weighted Consensus article each week.
Also, don't forget to sign up to be a premium member so that you don't miss out on any content. We are still offering a FREE 7-DAY TRIAL. You'll be glad you signed up!
Week in Review
#1) Rotoballer (Score: 5.00) saw all four of their recommendations finish with a grade of "C" or better including an "A+" from Kyle Busch and "A" from Brad Keselowski
#2) RotoGrinders – Lineup Builder (Score: 4.33) had three drivers get an "A" or higher out of six selections
#3) DraftKings Playbook (Score: 4.00) produced six of 10 picks generating a grade of "B" or better
Our Industry Consensus Picks finished 7th out of 14 experts graded.
Sleeper of the Week
A+ – Bubba Wallace (AthlonSports, Rotowire)