NBA DFS – Hot Sheet – February 5th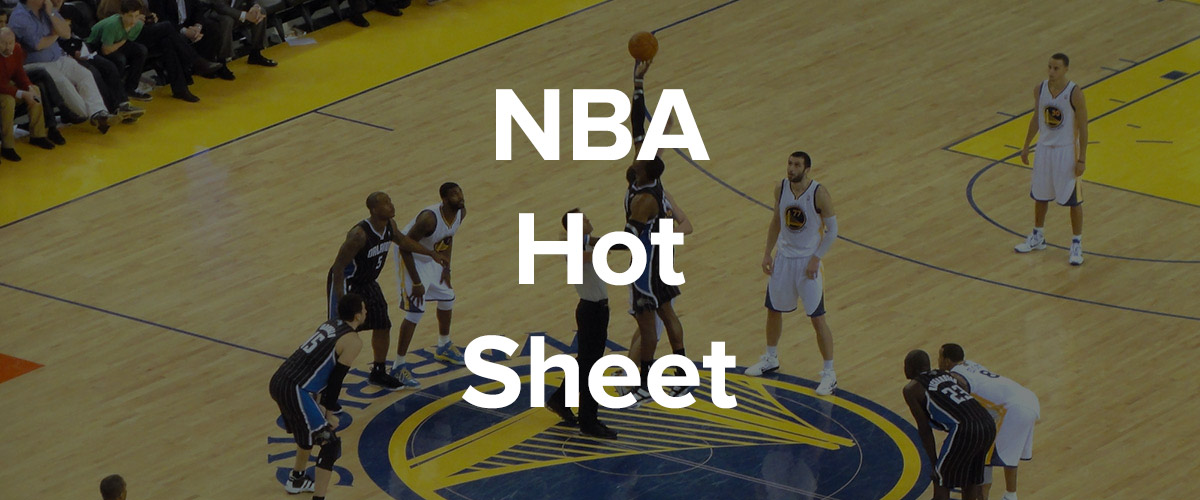 NBA DFS Picks – February 5th
Friday's nine-game NBA DFS slate doesn't seem to offer any deep value options (yet) but as we have seen throughout the season just wait around until an hour or two before tipoff and the news gets crazy. So, today I just have a list of my top DFS plays without the writeups.
The grid below is a snapshot of today's slate that shows the overall rating for each position for each team. The numbers highlighted in red are in the top 25% of their position for the slate and indicate good plays. Meanwhile, the numbers highlighted in blue are the positions that are in the bottom 25% of their respective position for the slate and are positions to avoid.
Sign up for a FREE 7-day trial to get this article and all of the great content here at DailyOverlay.
Hot Sheet for 2/5/2021