NBA – Value Index – Monday, Nov. 4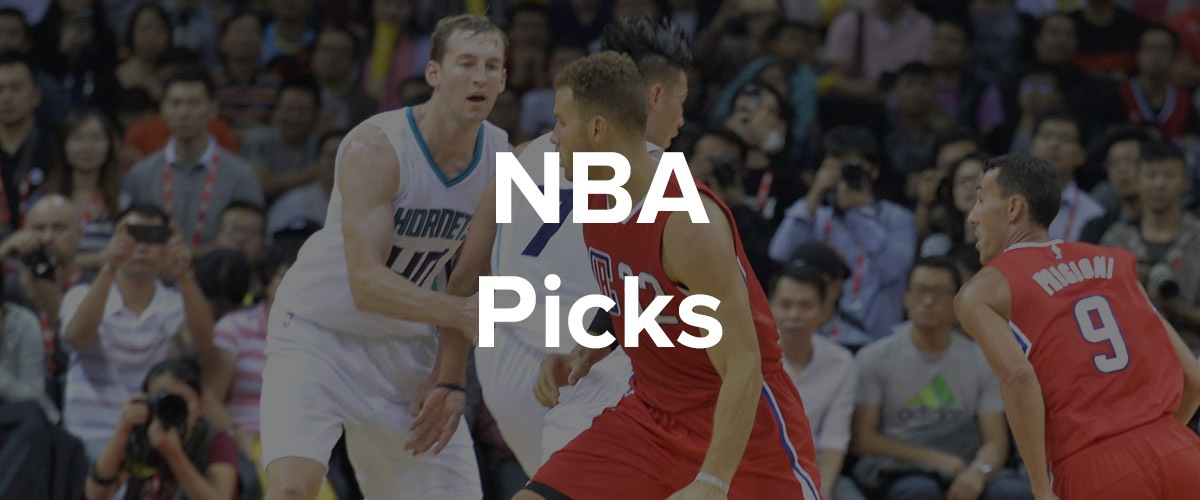 NBA Fantasy Basketball Picks for DraftKings' 6-game Slate
Baby watch 2019 continues for this guy and after my wife's doctor's appointment Monday morning, it sounds like our second darling will be fast tracked to join our family.
In the meantime, we have a small, yet solid 6-game slate on DraftKings for NBA fantasy action today, so let's get to the picks shortly.
But this slate will all come down to Golden State, who is now without Kevin Durant (free agent), Klay Thompson (injury), Steph Curry (injury) and Draymond Green (out and minutes limited, supposedly).
It seems like it's way too early in the season for GSW to be throwing in the towel, but they are surely tanking to land a top pick next year.
So if D'Angelo Russell and Draymond Green are in, they are near must plays against Portland, but for today's slate, I won't be touching anyone for the Index today that is a Golden State Warrior, but that doesn't mean I won't play them tonight. It just means that the situation is too dicey to be guessing anything this early in the day.
Also remember that Joel Embiid and Karl-Anthony Towns are suspended tonight for taking part in an MMA fight on a basketball court the other night.
So, let's get to it! Good luck!
Langston Galloway – SG – Detroit Pistons – $3,200
Analysis: No Reggie Jackson, no Derrick Rose and likely no Tim Frazier leaves the Pistons twiddling their thumbs at point guard. In this same situation on Saturday, Galloway played 28 minutes and has logged 23 and 26 minutes in his previous two games before. He's a punt play that should see high usage and be able to run this offense in a potential blowout against a healthy Wshington Wizards. Galloway only needs 16 fantasy points to hit his floor for this cost.