NFL – Handicapper Consensus Picks – Week 4 – 2021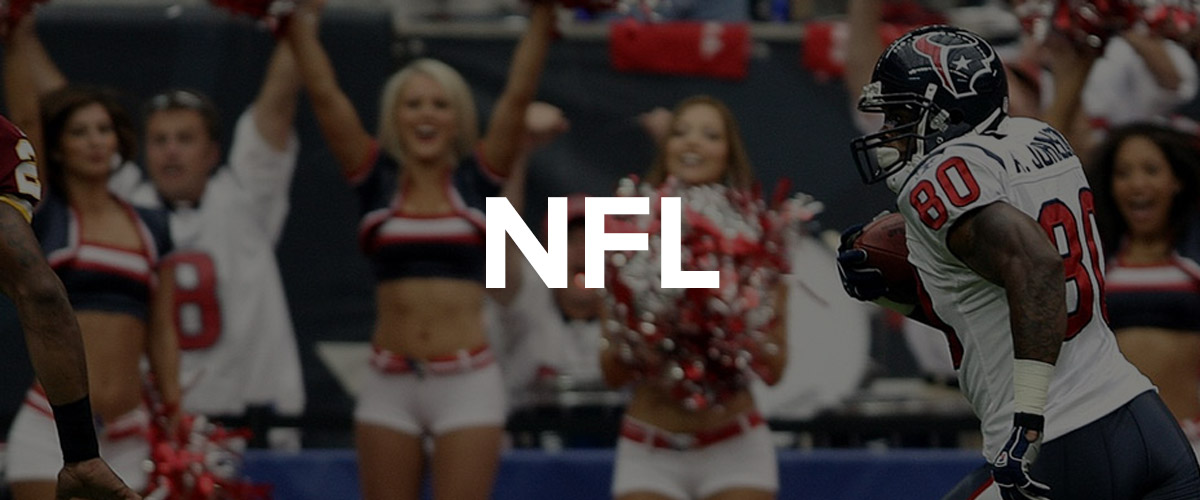 NFL Best Bets – Week 4
Welcome to the Week 4 NFL Handicapper Consensus!  Our Handicapper Consensus Best Bets have gone 20-10 through the first three weeks. We have eight picks that made our Best Bets list this week.
In this series, we will publish a consensus of Handicapper Picks against the spread and totals where we pay for the premium picks and take the time and effort to accumulate them, so you don't have to. This week we pulled picks from XX expert sites and XX different handicappers to get our consensus betting selections.  Picks make the Consensus list if they receive at least three more selections on one side than the other side. We will also be grading handicappers throughout the season.
This article is part of our premium content, so be sure to sign up!
Free Play of the Week: Chiefs -6.5
Here is the NFL Handicapper Consensus list for Week 4…