NFL Hot Sheet – Week 18 – 2021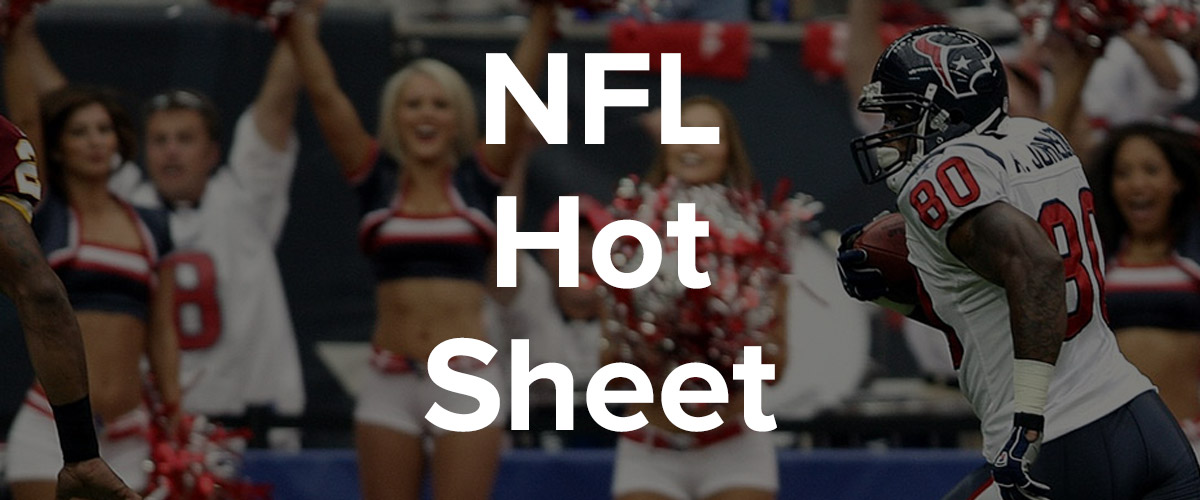 Some don't like playing the last week of the NFL regular season since there is an extra layer of analysis and uncertainty that comes with playing this week. However, I'd argue that the extra layer of analysis makes this DFS slate one of the most fun and potentially profitable weeks of the year.
When analyzing this week for DFS is more about which teams and players have something to play for than it is who has the best matchups. Here is the list of teams that are fighting for either a playoff spot or playoff position in Week 18: Colts, Titans, Steelers, Ravens, Buccaneers, Patriots, Saints, Bills, 49ers, Rams, and Cardinals. Players from these teams should make up most of your DFS lineups (especially in Cash games).
Be sure to sign up for a FREE 7-day trial to read this full article and to get all the other great content here at DailyOverlay.
Note: DVOA referenced in this article stands for Defense-adjusted Value Over Average which is a metric from FootballOutsiders.com. Rankings for receivers by position (WR/TE) are based on grades from ProFootballFocus (PFF).
Week 18 Hot Sheet