NFL DFS Hot Sheet – Week 9 – 2023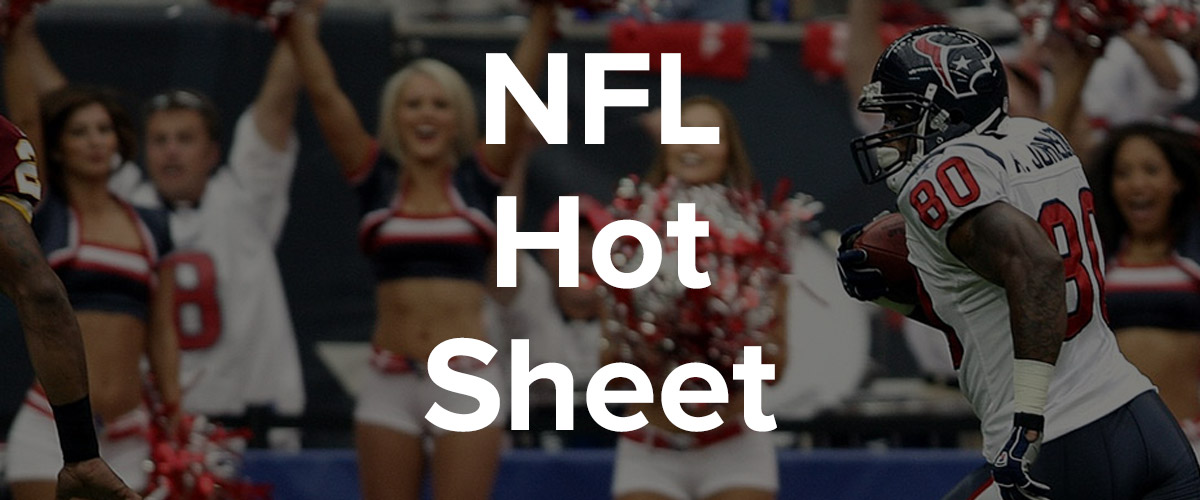 NFL DFS Hot Sheet – Week 9
With byes, a game in Germany, and the plethora of injuries, the Week 9 main slate is pretty straightforward. There are certain games, teams, and players to focus your attention on in Cash games and with your GPP stacks.
Be sure to sign up for a FREE 7-day trial to read this full article and to get all the other great content here at DailyOverlay.
Note: Rankings for receivers by position (WR/TE) are based on grades from ProFootballFocus (PFF).
Week 9 Hot Sheet