PGA – Industry Expert Consensus – Travelers Championship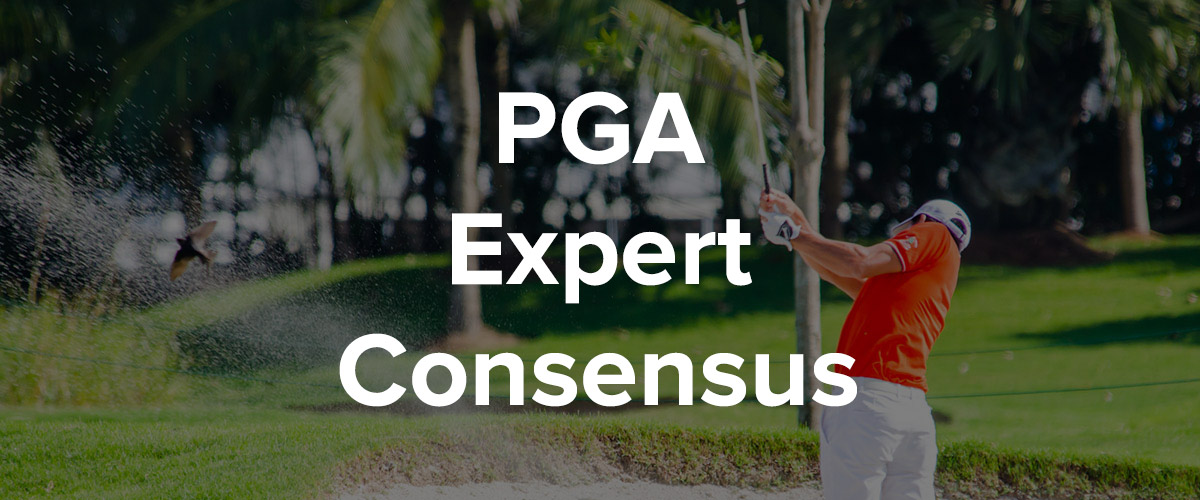 PGA DFS Picks – Travelers Championship
Plenty of value options at the top of the list to fit in a big dog or two for the Travelers Championship this week.
To calculate the Weighted Rank Score, each expert's DailyOverlay score is weighted on a sliding scale from 1 to 5 with the top expert in the current standings being weighted with a five while the last place expert is weighted with a one. If you have ever wondered how to differentiate between two players who were both selected by the same number of experts, then this is the list you need. We will include all players that have a DailyOverlay Score over 7.0.
Be sure to sign up for a FREE 7-day trial of our Premium Content to find out which high-priced Stud and Value options sit atop the expert's list.
Here is the PGA Consensus list for the <Tournament>:
Cash