MLB DFS – On the Hill – April 29th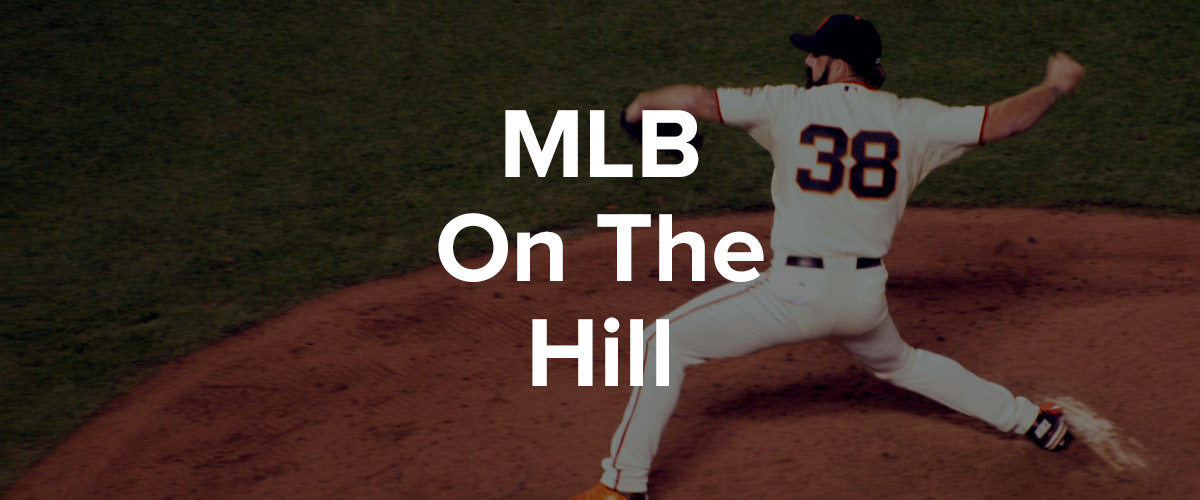 MLB DFS Picks – April 29th
There is a split slate around the MLB on Thursday with four games on the early slate and four games in the evening action. Today's "On the Hill" article will focus on the four-game evening slate.
Since the slate is just four games the article will take on a different look by forgoing stacks in favor of recommending the top hitters to use across the positions.
Steps for filling out your lineup for Thursday night:
Plug-in Trevor Bauer
Get your favorite hitters from the Top Hitter list
On DraftKings, see what money you have left then fill in a second pitcher and a catcher
Enjoy a FREE article today!
Be sure to sign up for our Premium Content so you don't miss out on any of the content we have here at DailyOverlay.
Let's mow down the competition 3 Up and 3 Down…
Ace
Trevor Bauer (FD-$11,000 / DK-$11,300)
There isn't much to say here, Bauer is by far the alpha option on the bump tonight against a depleted Brewers lineup
Just plug him in and figure the rest out from there
Value/Darkhorse
Luke Weaver (FD-$7,500 / DK-$7,700)
I think Weaver has the 2nd highest strikeout upside on the slate which isn't saying much
The Rockies have a 24.8% strikeout rate (14th), .293 wOBA (21st), and 71 wRC+ (30th) against right-handed pitchers
Martin Perez (FD-$6,000 / DK-$5,700)
If you end up taking a couple of the Rockies bats from the hitter's list below then consider pivoting off Weaver to Perez against his former club, the Rangers
Perez holds a career .287 wOBA allowed to lefties and a couple of the Rangers best hitters swing from that side of the plate
Yep, the pitching options are so weak tonight after Bauer, that is the best analysis I can give for the secondary options
Top Hitters
Ronald Acuna (FD-$4,300 / DK-$5,800)
Freddie Freeman (FD-$4,000 / DK-$5,300)
Rafael Devers (FD-$3,200 / DK-$5,200)
Ryan McMahon (FD-$3,400 / DK-$5,100)
Trevor Story (FD-$3,800 / DK-$5,000)
Corey Seager (FD-$3,900 / DK-$4,800)
Chris Taylor (FD-$3,600 / DK-$4,500)
Anthony Rizzo (FD-$3,300 / DK-$4,000)
Asdrubal Cabrera (FD-$2,800 / DK-$3,600)
Charlie Blackmon (FD-$2,800 / DK-$3,500)
Ian Happ (FD-$2,300 / DK-$3,400)
AJ Pollock (FD-$2,600 / DK-$3,100)
Follow me on Twitter @Rotopilot