NBA DFS – Hot Sheet – January 15th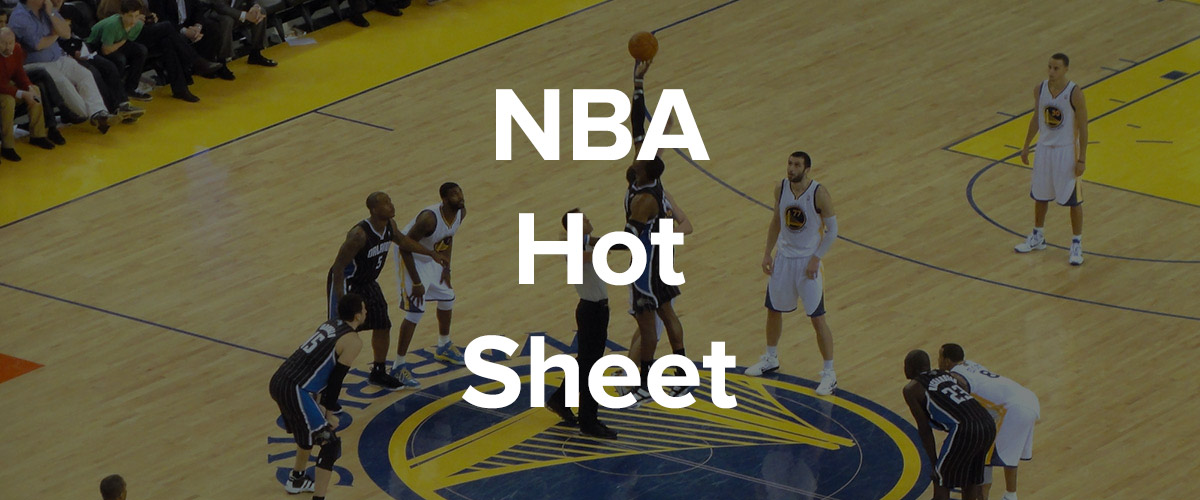 NBA DFS Picks – January 15th
The Friday night eight-game slate is a tough nut to crack even as I sit here writing this in the middle of the afternoon. We are still waiting on more news out of Boston regarding who will be active as they attempt to play their first game in a week. Without much in the way of confirmed value that we can use in DFS lineups, my current Droppin' Dimes has a balanced lineup look to it.
The grid below is a snapshot of today's slate that shows the overall rating for each position for each team. The numbers highlighted in red are in the top 25% of their position for the slate and indicate good plays. Meanwhile, the numbers highlighted in blue are the positions that are in the bottom 25% of their respective position for the slate and are positions to avoid.
Sign up for a FREE 7-day trial to get this article and all of the great content here at DailyOverlay.
Hot Sheet for 1/15/2021