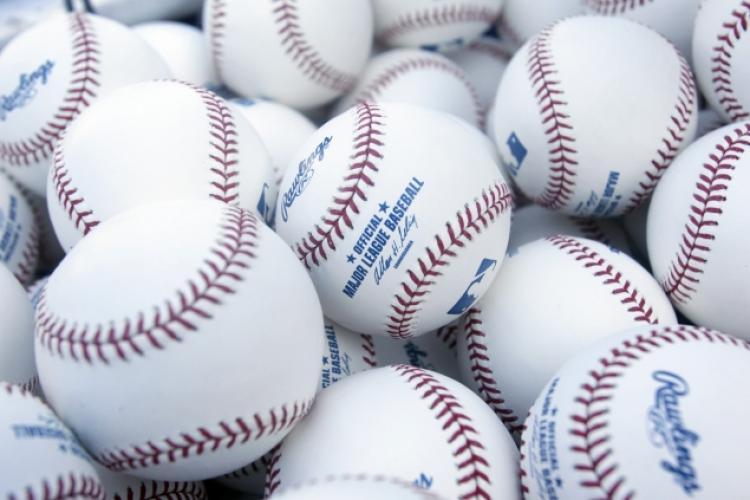 I feel like every couple of weeks I am leading off these things about how awfully ill my daughter is, how much it sucks to forgo sleep in lieu of a 2-year-old vomiting all night and so on.
Well, I am not going to do that this time (though really, my 2-year old caught a stomach bug). Today we are going to discuss MLB DFS for the evening slate only.
People will flock to the Yankees and Red Sox tonight, rightfully so. J.D. Martinez, Matt Olsen,
ST. LOUIS CARDINALS
1. Tommy Pham
2. Jedd Gyorko
3. Marcell Ozuna
4. Yairo Munoz
Justification – Wei. Yin. Chen. The Cardinals get this draw tonight. Chen is somehow still a major league starting pitcher, but he hurls for the Marlins, so they have to fill a starting rotation and a team. Anyway, Chen has been bad this year (who knew?). How bad you say? Against right-handed bats, the same hand the four recommendations listed above, Chen has a .389 wOBA and a 2.35 HR/9 rate. Also, his ERA is more than 5.00 against RH bats, and his xFIP is above 7, so yea, he's terrible. All four of the Cardinals listed above all has wOBAs of .350 or more and hard hit rates of 40% or better. Gyorko and Munoz each have ISOs of .455 or more while Ozuna's is very low despite a 47% hard contact rate. That positive regression should be coming around soon!
COLORADO ROCKIES
1. Charlie Blackmon
2. Nolan Arenado
3. Carlos Gonzalez
Justification – The Rockies started hitting well in Coors and then they got to travel to Cincy to play in a smaller, hitter's park. They drew an easy draw Tuesday night and they get the cream of the crop of gas can pitchers – Sal Romano. Against RH pitching, Romano is allowing 1.89 HR/9. Against lefties, Romano sports a .405 wOBA, a 37% hard contact rate allowed, and a 1.36 HR/9. You know how good Arenado and Blackmon are. They are great cash game plays being on the road against a bad pitcher in a hitter's park. CarGo isn't who he used to be, but he's been hot of late and is seeing everyday playing time with David Dahl on the shelf.
https://dailyoverlay.com/wp-content/uploads/2018/03/IMG_1073.jpg
500
750
Stephen Monahan
https://www.dailyoverlay.com/wp-content/uploads/2018/07/logo.png
Stephen Monahan
2018-06-06 03:18:53
2018-06-06 03:18:53
MLB - The Stack - Wednesday, June 6 (Late Only)